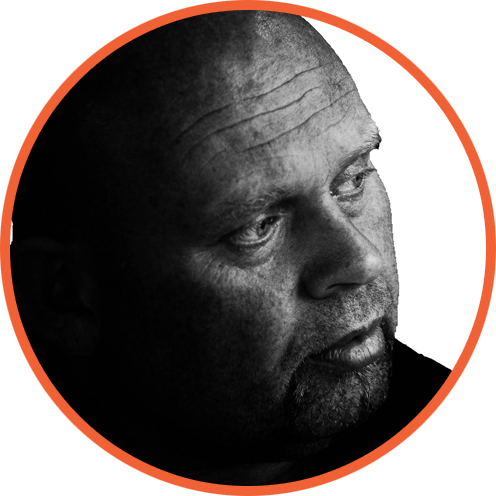 Nicolas Langvand
Lead Photographer/Managing director
The first full time real estate photographer in Bergen. Started in 2001 and have been part of developing real estate photography as it is today. I have always endeavoured to find better ways of presenting homes and always kept what will affect the buyers in mind for every individual home. Interior and exterior photography is my passion.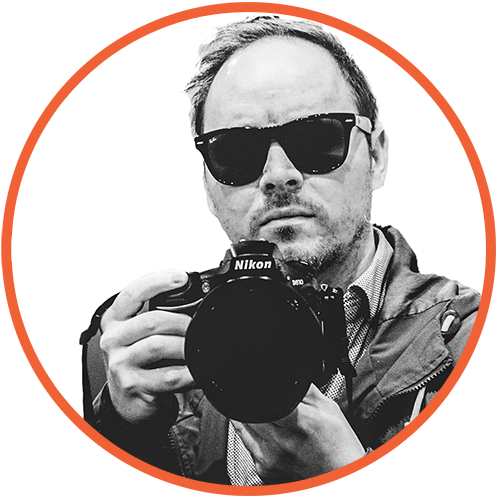 Trond Erik Brekke
Lead Photographer/Partner
I have several years experience with real estate photography. I am very focused on bringing out the natural light from the home and the unique touch from each individual property. I also have experience with portrait and wedding photography and I like working with people.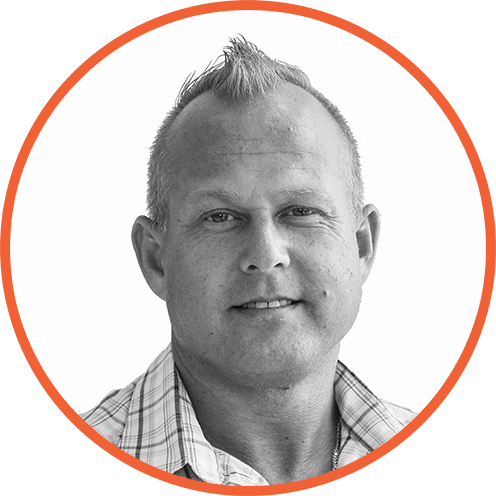 Michael Græsby
Booking and backoffice manager
I have many years experience in following up estate agents and their customers across all of Norway. Our department ensures that everything regarding the photography goes as smoothly as possible and that the customer has a good experience with the photographer the estate agent has chosen.I also handle quality control and fix any of the rare problems that may happen from time to time. The only thing I can't control is the weather 🙂